PIER Conflict and Coordination
Wars, climate change, pandemics, and increasing global economic tensions pose major global challenges to peace and security. PIER Conflict and Coordination addresses relevant research questions in these areas and brings together research into peace, security, violence, and conflict by both university and independent actors within the wider Hamburg research community. Interdisciplinary research is hugely important here: the expertise of actors in the fields of natural sciences, humanities, social sciences, and law is combined to achieve comprehensive, differentiated research results.
Transfer
In times of crisis (or crises), many of the academics involved become sought-after discussion and interview contributors in the media as well as in public discussions on a range of themes, most recently in the context of the Ukraine war. In addition to the scholarly examination of these crises, several of the institutions involved also strive to keep politicians and the public informed about assessments and evaluations from an academic perspective by publishing policy papers and shorter statements (including IFSH and GIGA).
Scientific direction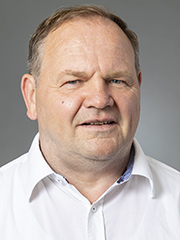 Profile spokesperson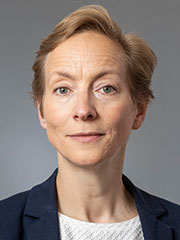 Deputy profile spokesperson

Profile board
Prof. Dr. Cord Jakobeit (UHH, Faculty of Business, Economics and Social Sciences)
Prof. Dr. Ursula Schröder (IFSH)
Dr. Christian von Soest (GIGA)
Prof. Dr. Ralf Michaels (MPI-Privatrecht)
Prof. Dr. Markus Kotzur (UHH, Faculty of Law)
Prof. Dr. Hannes Federrath (UHH, MIN Faculty)